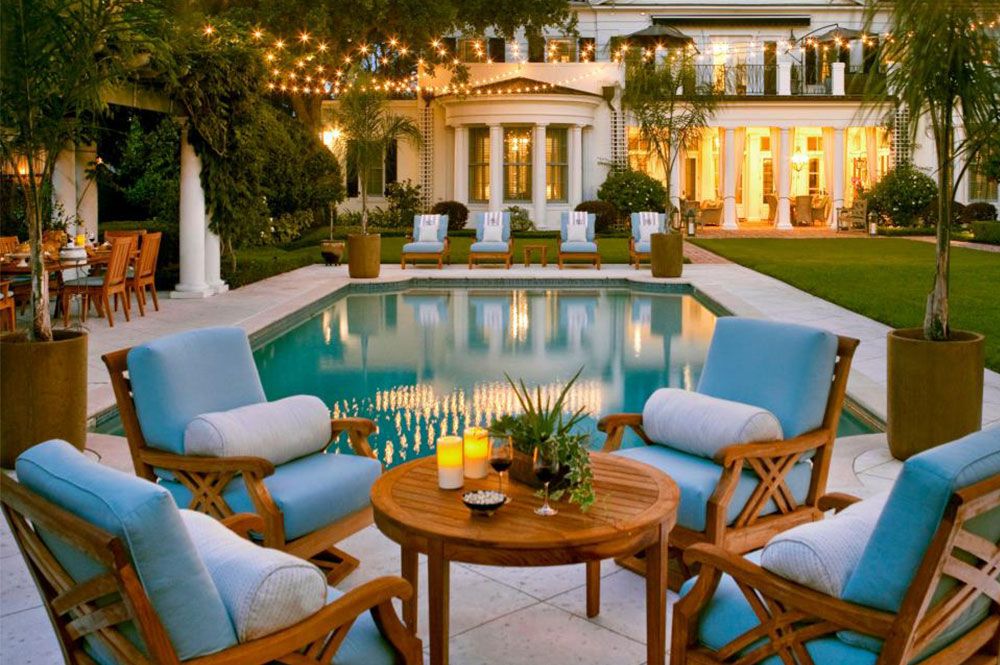 There's an art to finding the right home that speaks to our client's way of living. With the right style and energy, a home can feel like home. Janicke Swanson & Associates understand how important taste is when it comes to your homes search and they make it a priority to find a place that you can call your perfect
Our team of local real estate experts is ready to guide you through the home-buying process. We are committed to fast, professional and courteous service to help you understand and feel at ease throughout the home buying process. Our trained and licensed agents specialize in the San Diego area real estate market and are prepared to find the right home and get the best price.
*Required Fields
By submitting this form with your telephone number, you are consenting for Janicke Swanson & Associates and authorized representatives to contact you even if you are on the federal "Do-not-call List."
​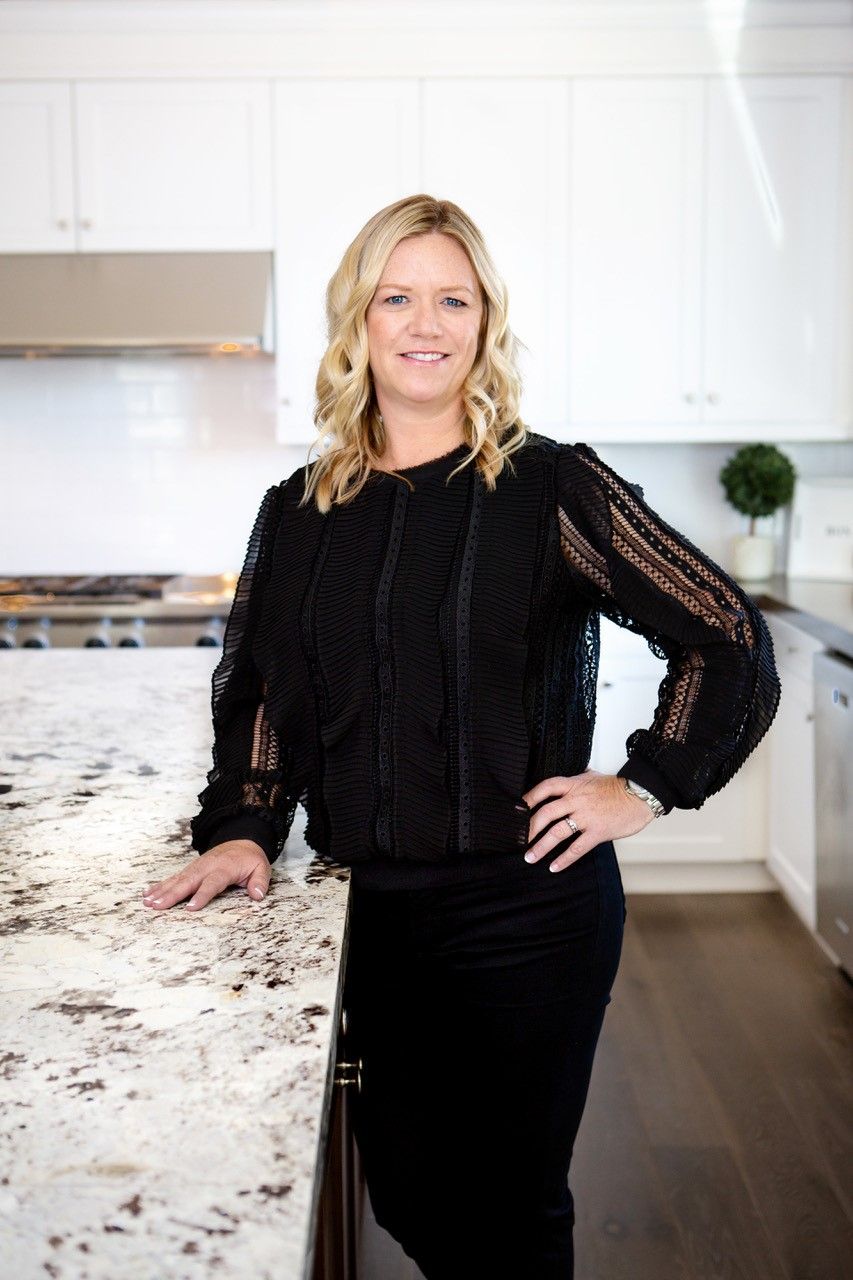 Janicke Swanson & Associates
DRE 01446882

Call or Text:
858-207-4400
Contact Us! We'd Love To Hear From You