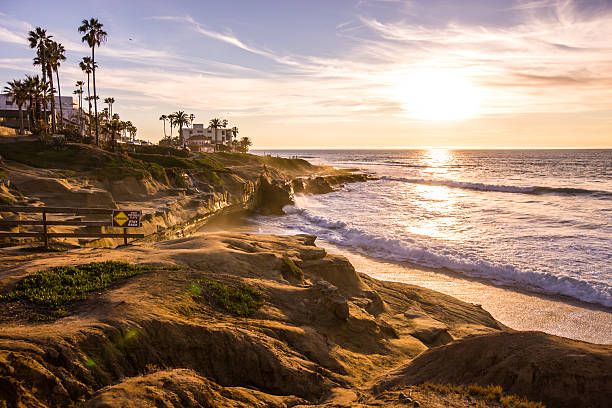 I hope you're enjoying your Summer so far! As with many families, we are in the midst of juggling summer camps for the kids, having some fun, and busy selling real estate! I'm looking forward to a few trips we have coming up towards the end of this month. The weather has been incredible lately in San Diego and the ocean temp is 75 degrees. I hope you get a chance to go for a dip in the ocean!
Real Estate slowed down in July and will be slower in August too, as many families are on vacation. I would expect a big upswing in activity in September. I'm now taking listings for the Fall so if you or someone you know are thinking of selling, please reach out to me. I would love the opportunity!
As always, I am thankful for your business and continued support.
~ Janicke
858.733.4433​​​​​​​
View Market Update for August 2018