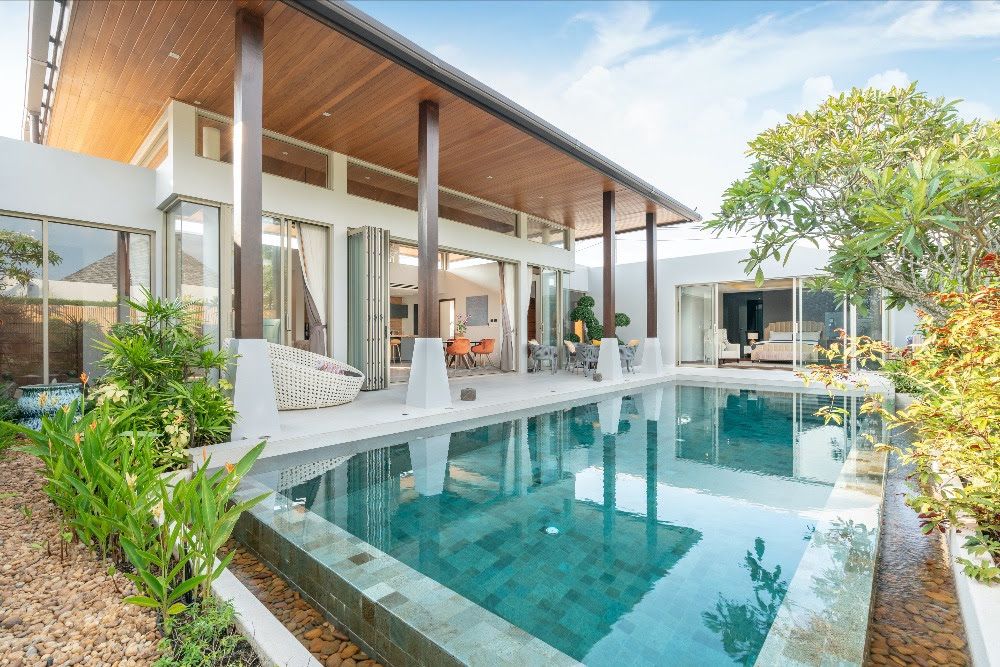 CHEERS TO A POSITIVE YEAR!
2020 has really kicked off with a bang! Typically, the market picks up in March and April but this year has been different. Our team set new records for closings and volume in January this year with 8 closed transactions and over $8.8M in volume. With low inventory, historically low rates and people ready to make decisions, there has been an influx of activity. We are experiencing it for ourselves and hearing it from other agents we are working with. Talks of a recession looming have quieted and it indicators point to the fact that our economy and real estate market will remain strong. Cheers to a positive year!
If you're curious to know what your home is worth, please visit
www.92130Houses.com
for 3 independent estimates. If you would like to book a phone call or appointment with me to discuss your options, I would love to hear from you.
As always, my team and I are here ready to assist you with your real estate needs. Thank you for your business and continued support.
As ever,
Janicke Swanson