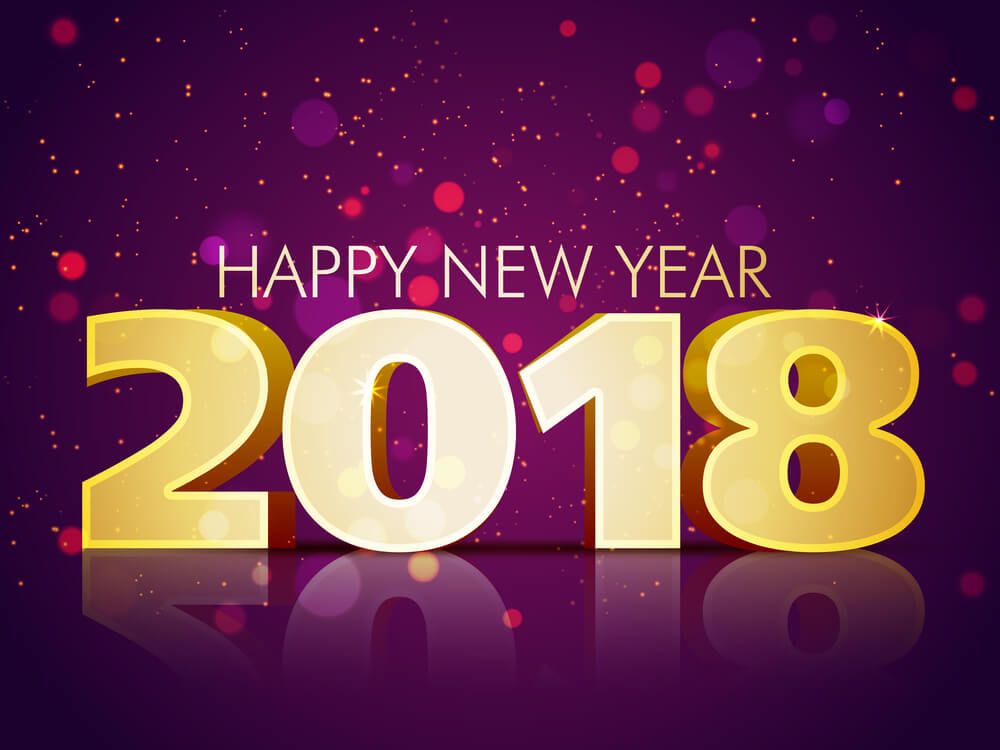 2017 was truly such a fun and fulfilling year. We just got back from a ski trip to Park City, Utah, where we had a blast skiing with our kids.
I want to personally thank each and
everyone
of you who
has
worked with myself and my team. It was an absolute pleasure helping you, your friends, and family through each Real Estate transaction. Cheers to 2018!
~ Janicke Swanson
View the Market Updates for January 2018