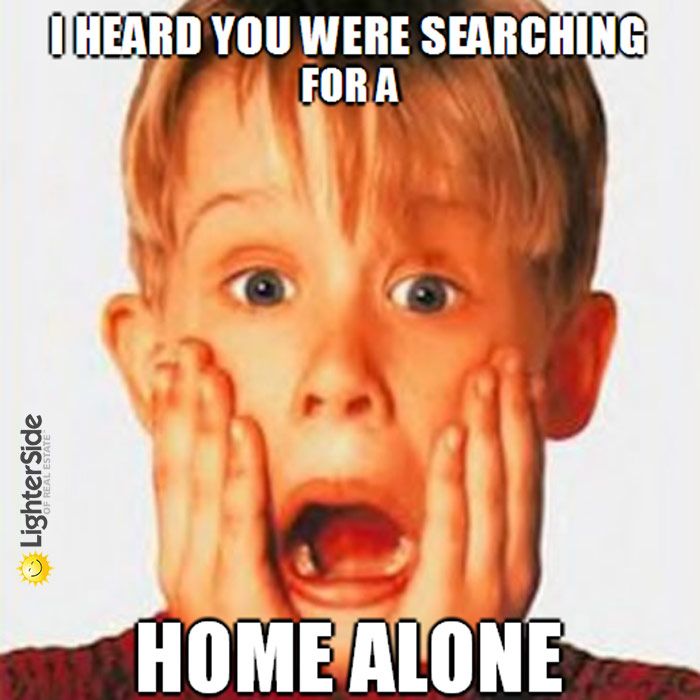 Is Now A Good Time To Buy?

Last month I answered the question "how's the market" from a seller's perspective. Today I'd like to talk to you about buying in this market. I often hear comments like "the market is so high, how can it go any higher". Nobody predicted the stock market to reach this high either. The real estate market is continuing to go up and I don't see it slowing down any time soon. Certain zip codes have appreciated more than others but there are still some great opportunities out there. The inventory remains tight which can lead to multiple offers for buyers. By choosing to work with me and my team at Berkshire Hathaway not only do we fight for the best price and terms for your offer, we have long-term relationships with other agents who value our reputation. This goes a long way for you as a buyer when the time is right for you. We didn't just earn 83 five star reviews on Zillow and 25 five star reviews on Yelp overnight. This took years and hundreds of past clients we were fortunate to represent. Don't go searching for a home alone! We invite you to partner with a team who value our "clients for life" with the utmost integrity and professionalism.
We look forward to hearing from you!
View Market Update for March 2018