May 2018 - Happy Mother's Day!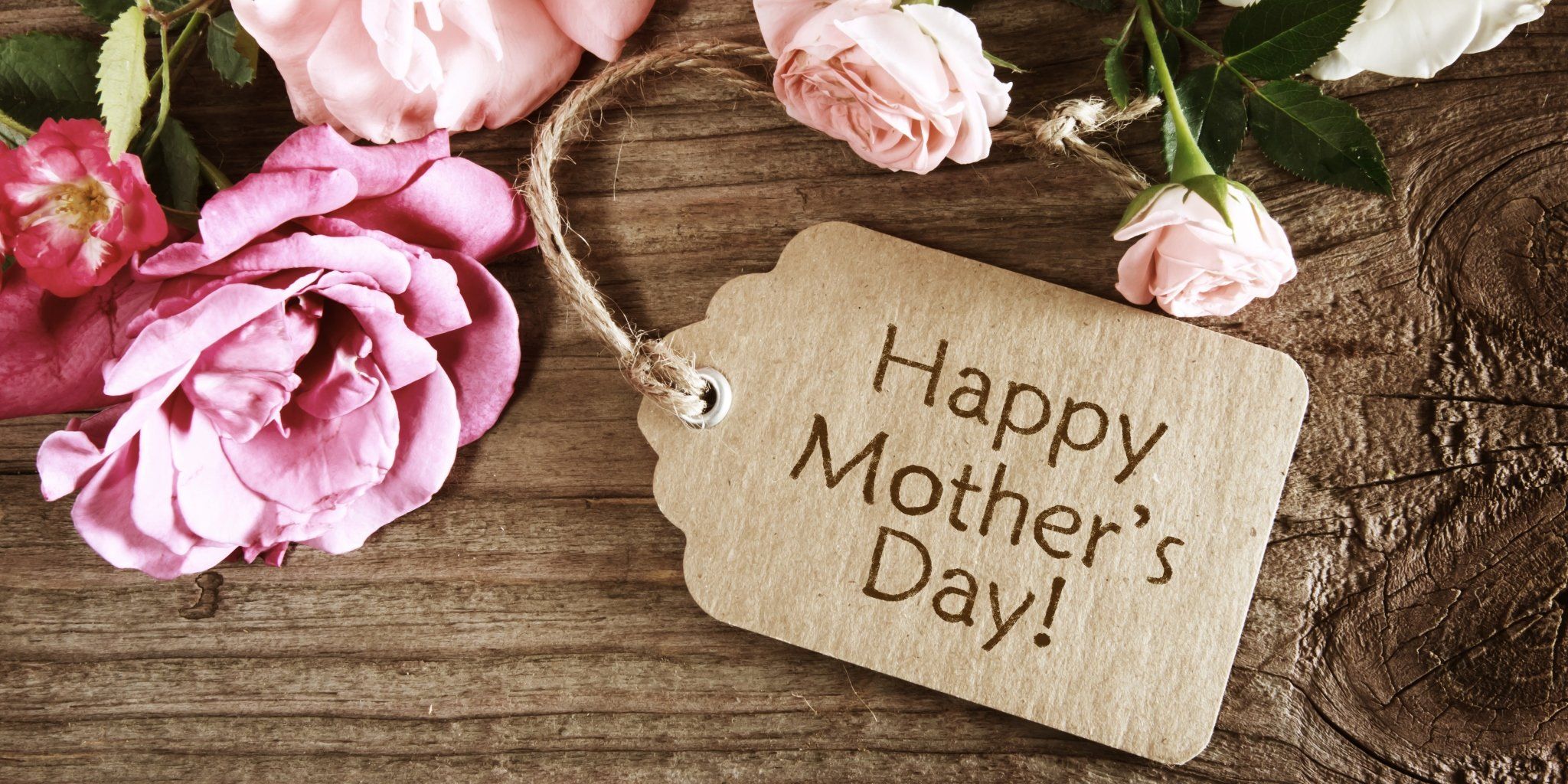 Dear All Mothers Out There!

Our two crazy kids are Emma (9) and Jack (6). I love them more than anything in this world, but they also drive me nuts! Being a working mom, my kids already know how to open lockboxes, when "mom" is on the phone they know to be quiet (for the most part!), and Emma loves getting dressed up to come to my office and make herself a hot chocolate. With my husband being a General Contractor remodeling houses, our dinner conversations often involves around houses!
So how do we raise smart, appreciative, caring, polite and conscious little people? In a fast-paced world with electronics, we constantly have to make a serious effort to turn off the iPads and iPhones to sit around the dinner table and talk about our day.
We just came back from a weekend camping in Joshua Tree. There was no cell service there so it forced us to disconnect and '"reconnect" with our kids. Sitting around the campfire making s'mores, and having our kids look up at the sky to see the incredible stars is all we need every once in a while to slow down, disconnect, and treasure the little things in life. I love being a mother and have huge respect for all mothers out there.
Happy Mother's Day,
Janicke
View Market Update for May 2018