Happy Thanksgiving from Janicke Swanson & Associates!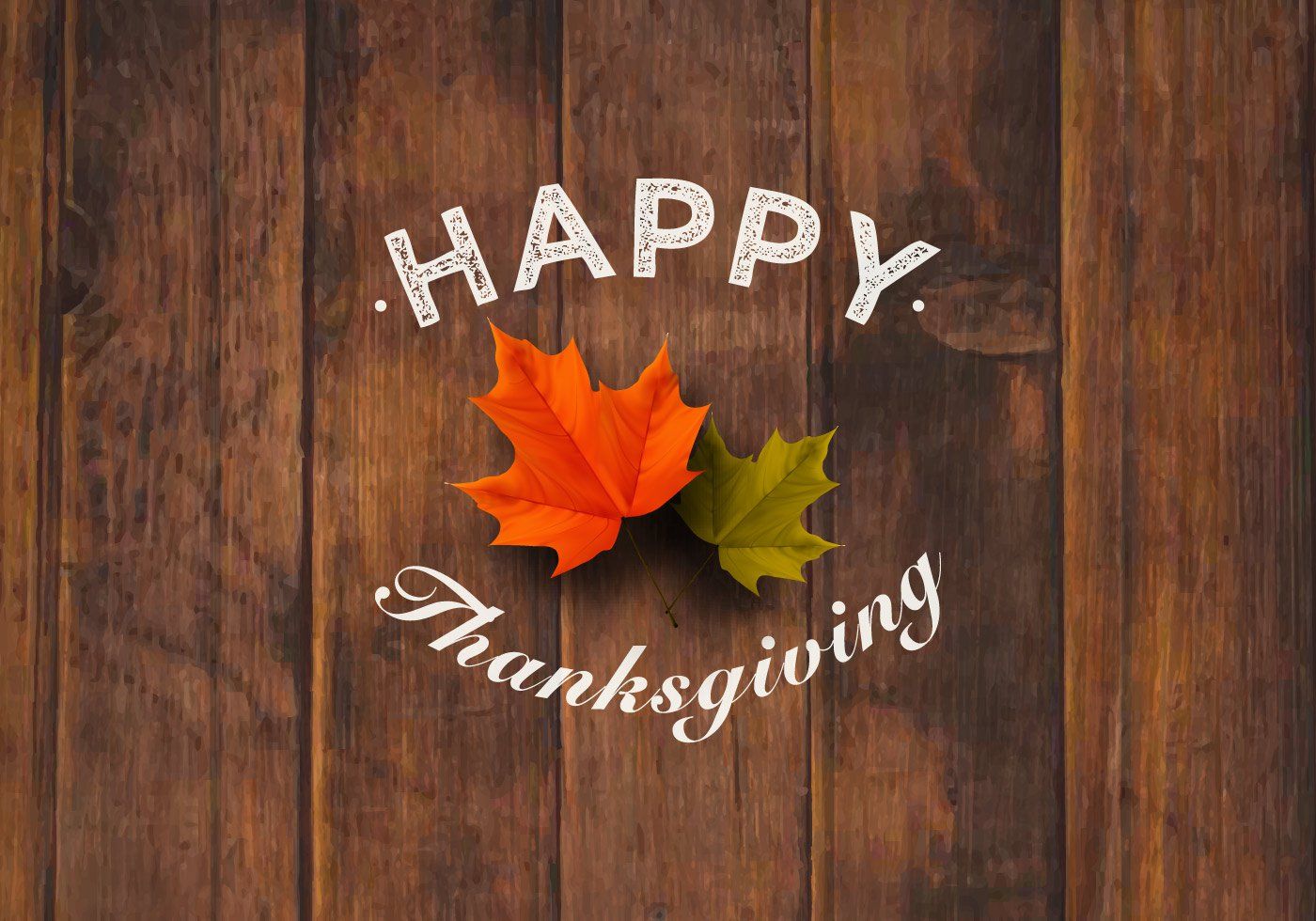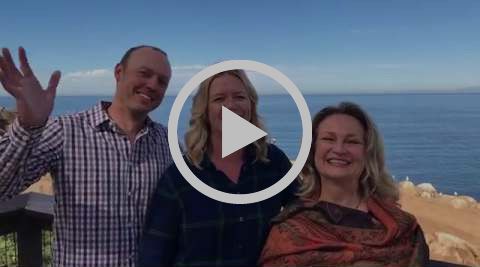 November is the month for gratitude. I like to pause and reflect on the year so far and what I appreciate the most.
On the business side of things, we have a lot to be thankful for. Thanks to you and your referrals, my team and I have been fortunate to help 28 families buy or sell a home in San Diego so far this year. We've also sold a handful of properties in Mammoth Lakes, CA, thanks to our team member Peter Maw. With less than two months
left of
the year, Kristi, Brian, Pete and I are thankful for your continued support and referrals.
On the personal side of things, it's been a fun and busy year for our family. We worked hard this year, and my husband's construction business boomed. We were fortunate to visit several amazing places including Spain, Italy, South Lake Tahoe, and our annual camping trip to Shaver Lake. Emma just celebrated her 9th birthday in October and is becoming very independent in 3rd Grade. She just started soccer this year and really enjoyed it. Jack is turning 6 years this month and is a busy little guy in Kindergarten. He also plays soccer and practices Taekwondo. We had a blast on Halloween in our costumes and the kids have officially opted for the scary costumes and have said goodbye to princesses and cute characters. Chad and I feel very thankful to have such healthy and smart kids to keep us on our toes.
For Thanksgiving, we will have our usual turkey feast with my in-laws in Poway. I am looking forward to this month of gratitude, family, friends, and yummy food!
Thank you for your friendship and business.
View the Market Updates for November 2017