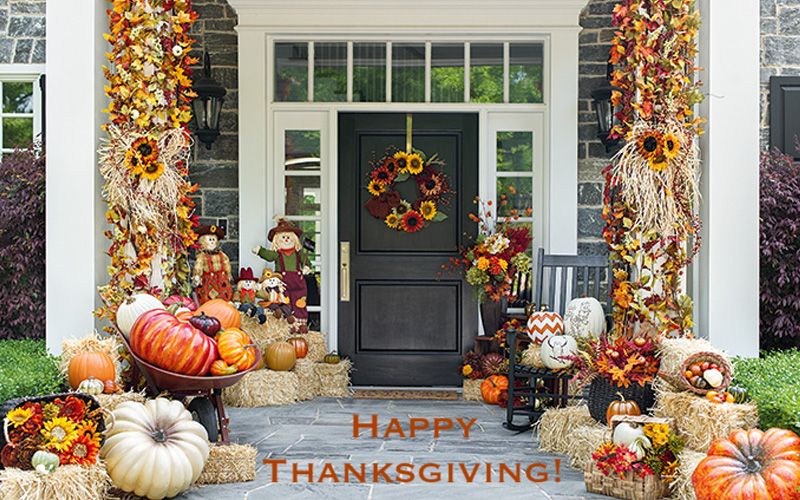 Happy Thanksgiving from Janicke Swanson & Associates!


November is the month for gratitude. I like to pause and reflect on the year so far and what I appreciate the most.

On the business side of things, we have a lot to be thankful for. Thanks to you and your referrals, my team and I have been fortunate to help more than 30 families buy or sell a home in San Diego so far this year. We've also sold several properties in Mammoth Lakes, CA, thanks to our team member Peter Maw, and we've sent a handful of referrals out of state. If you or someone you know have a property to sell that is not in San Diego, let us refer you to an excellent agent. With less than two months left of 2018, Kristi, Heather, Pete, Brian and I are thankful for your continued support and referrals.

On the personal side of things, it's been a fun and busy year for our family. We worked hard this year, and my husband kept busy with his construction business. We were fortunate to visit several amazing places including Norway, Spain, Napa Valley, and our annual camping trip to Shaver Lake. Emma just celebrated her 10th birthday in October, and is now officially a "tweenager". Jack is turning 7 years this month, and continues to be a very busy little boy in 1st grade. Chad and I feel very thankful to have such healthy and smart kids to keep us on our toes. It's never a dull moment in our family!

For Thanksgiving, we're actually celebrating in Kauai this year with my in-laws. It should be fun! My team is here ready to assist you with all your real estate needs. I am looking forward to this month of gratitude, family, friends, and some yummy food!

Thank you for your friendship and business.

~ Janicke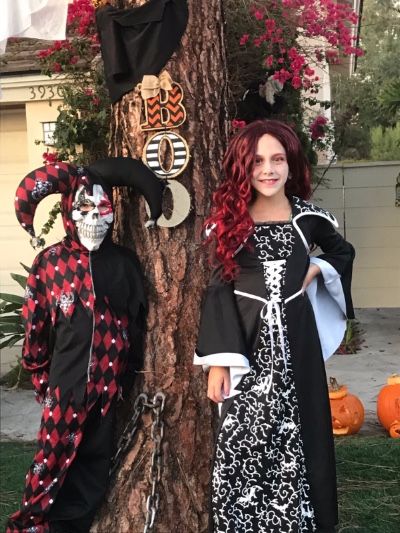 Jack and Emma - Halloween 2018 was a big success!