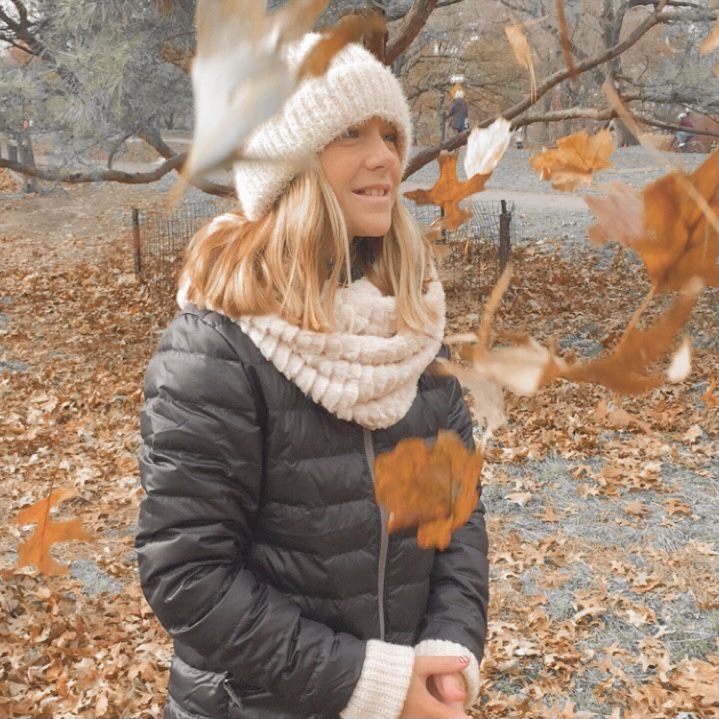 A personal note of gratitude from Janicke…
2020 - what a year it's been! I think 2020 will go down in history as one of the craziest years in decades. But there's always a silver lining. What if 2020 was exactly the year we needed? I know the pandemic has brought a lot of sadness, losses, and tragedies for families around the world. So I count my blessing every day. November has always been the month I reflect. In the mornings, I write down 10 things I'm grateful for along with my affirmations. I feel tremendous gratitude for good health. Especially this year with a raging virus going around. When Covid and lockdown happened in March this year, schools were closed down, life as we knew it changed overnight. It was boring for the kids, real estate life and showings changed, but we quickly adapted. Big gyms closed, so we set up home gyms. Since April I have been working out 6 days a week, which at the end of this month will mean 150+ workouts. That's more consistent exercise than I have ever done in my 42 years. I feel great!


With real estate, I am grateful for all the families we've helped this year. Who would have thought we would see a housing boom during a pandemic, a recession, and rising unemployment. But like I said earlier this year, a recession does not equal a housing crash. In fact, it did just the opposite. With incredibly low mortgage interest rates, pent up demand, some people's wealth actually grew this year due to lower spending, no big travel budgets, etc. When "shelter in place" went into effect, Real Estate was deemed essential early on. I feel grateful for being in the business of providing shelter. The market in San Diego has been HOT! Many families have moved up into bigger homes, some downsized into smaller homes, searches for bigger yards and pools have increased, people have changed jobs, moved due to lifestyle choices, or even started a nomad lifestyle of "van life". Recreational vehicles, motorhomes and sprinter van sales have exploded in 2020. Everyone wanted to road trip…safely, self-contained to enjoy the great outdoors. Our family had to cancel our trip to Hawaii this year, but we actually had one of the best summers as a family in a long time, with a goal of visiting National Parks, including a visit to Zion, Sequoia, and Yosemite, all majestic and spectacular!


As we approach the middle of November 2020, I feel grateful for good health, my family, my team, our loyal and repeat clients who continue to need our real estate services and refer us, our dearest friends, good neighbors, for our golden doodle puppy Russ, for all the places we have traveled to in the past, for the great outdoors, and for living in San Diego….Thank You!


With gratitude,
Janicke
​​​​​​​